Services - Web design company, My Pawprint Productions, is ready to build your beautiful new website! Let us take care of your social media and e-newsletter campaign set-up and set up Google analytics goals and gather useful data. No matter the size of your business or organization, we are here to help. E-mail us today for a pressure-free chat.
Above: Detail of panel designed for Historic Trinity School, TX. See in portfolio.

WEB. My Pawprint Productions (MPP) was born in 1998 when I built my
first web site for "the best small museum in America," the world-
renowned Kimbell Art Museum, in Fort Worth, Texas. Since then I have
built sites for clients ranging from the art world to education,
transportation, and biotech. MPP also offers WordPress sites, which are
very popular due to the huge choice of templates and the autonomy they
provide to the client when it comes to updates.
PRINT. Along the way, I was asked to become the print designer for a
particular client who really appreciated my eye for design. I jumped
headfirst into a large project designing an exhibition at the Alcon Eye
Museum in Fort Worth, Texas, involving the design and production of (19)
8ft. x 4 ft. panels. I went on to design many more large panels for the
same museum and for Trinity Historic school and U.T. Austin Aerospace
Dept. MPP also designs smaller items such as ads, brochures, logos, etc.
SOCIAL MEDIA. MPP also offers a full-service campaign plan to promote
your event. We will set up and post to your social media accounts,
design e-newsletters and set up multiple campaigns to reach your target
audience, set up a Google Analytics account, and provide frequent
reports to measure your success. Even if you just want your social media
set up, we can do it! No job is too small. We look forward to discussing
your project and hope to do business with you soon!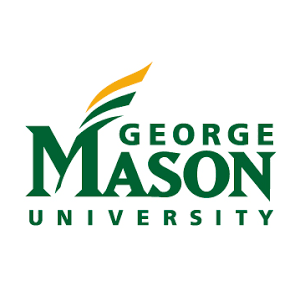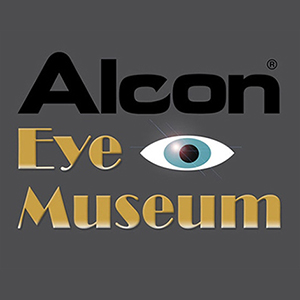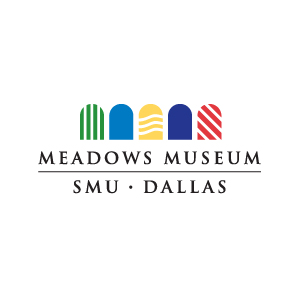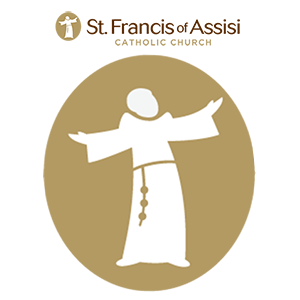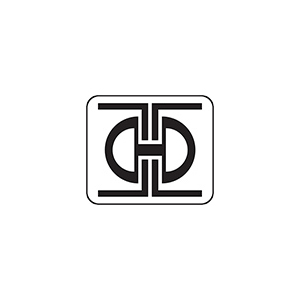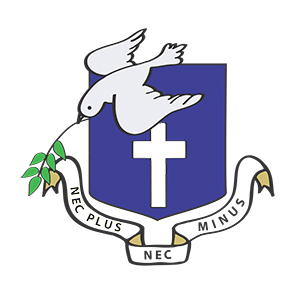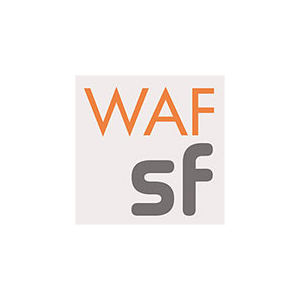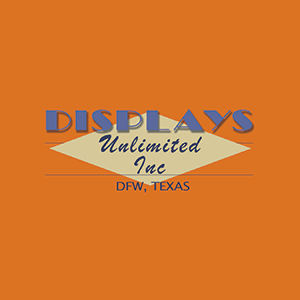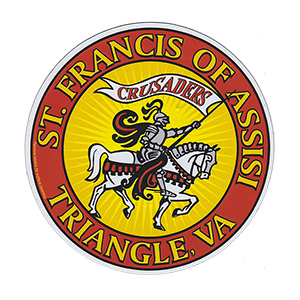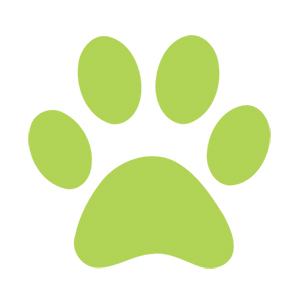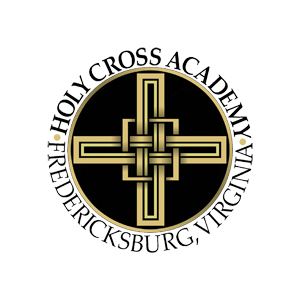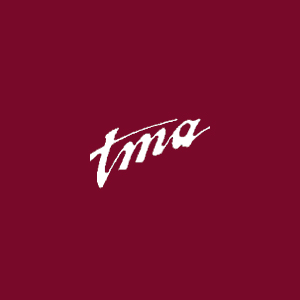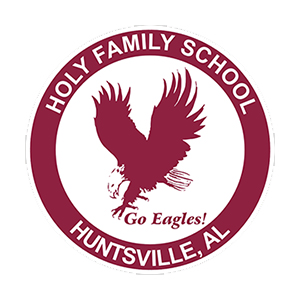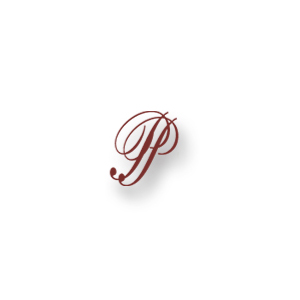 "…She is one of those rare outside professionals that can seamlessly fit in with your operations as if she were in the next office…I recommend her wholeheartedly if you are looking for someone who can save you!"
— Ken Tomio, Executive Director, WAFSF, San Francisco