Services - My Pawprint Productions can provide you with one service or multi-service web and print design, social media and e-newsletter campaign set-up. Ask what we can build for you today! No matter the size of your business or organization, we are here to help. E-mail us today for a pressure-free chat.
Above: Detail of panel designed for Historic Trinity School, TX. See in portfolio.

WEB. My Pawprint Productions (MPP) was born in 1998 when I built my
first web site for "the best small museum in America," the world-
renowned Kimbell Art Museum, in Fort Worth, Texas. Since then I have
built sites for clients ranging from the art world to education,
transportation, and biotech. MPP also offers WordPress sites, which are
very popular due to the huge choice of templates and the autonomy they
provide to the client when it comes to updates.
PRINT. Along the way, I was asked to become the print designer for a
particular client who really appreciated my eye for design. I jumped
headfirst into a large project designing an exhibition at the Alcon Eye
Museum in Fort Worth, Texas, involving the design and production of (19)
8ft. x 4 ft. panels. I went on to design many more large panels for the
same museum and for Trinity Historic school and U.T. Austin Aerospace
Dept. MPP also designs smaller items such as ads, brochures, logos, etc.
SOCIAL MEDIA. MPP also offers a full-service campaign plan to promote
your event. We will set up and post to your social media accounts,
design e-newsletters and set up multiple campaigns to reach your target
audience, set up a Google Analytics account, and provide frequent
reports to measure your success. Even if you just want your social media
set up, we can do it! No job is too small. We look forward to discussing
your project and hope to do business with you soon!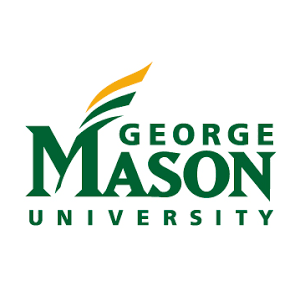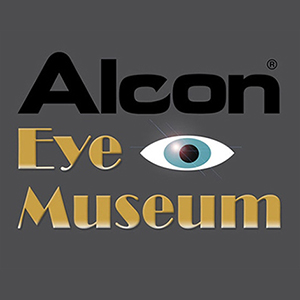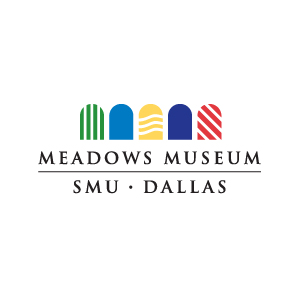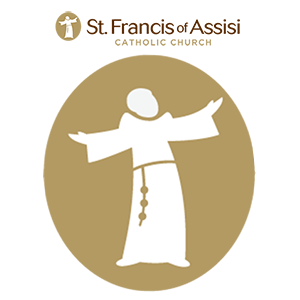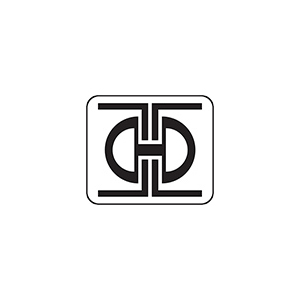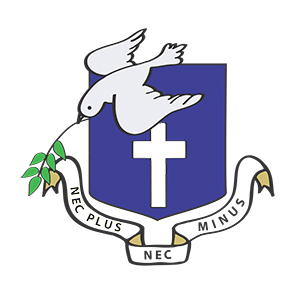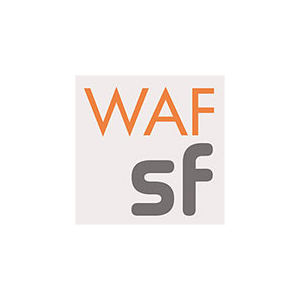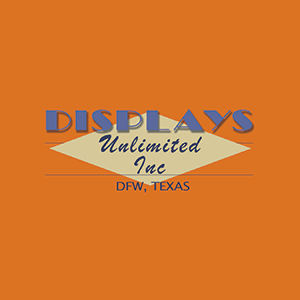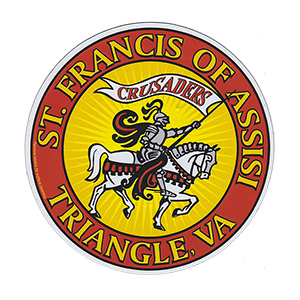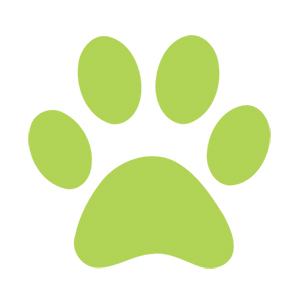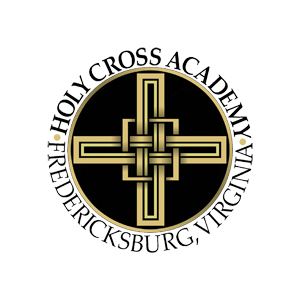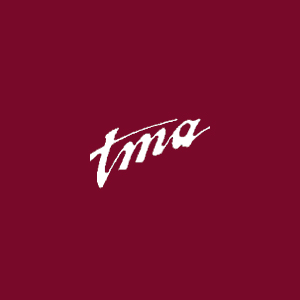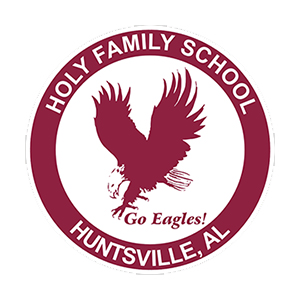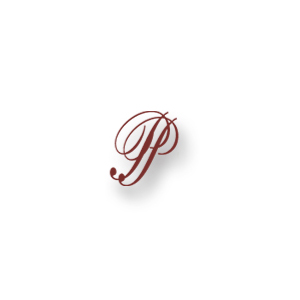 "…She is one of those rare outside professionals that can seamlessly fit in with your operations as if she were in the next office…I recommend her wholeheartedly if you are looking for someone who can save you!"
— Ken Tomio, Executive Director, WAFSF, San Francisco
Portfolio - When it comes to a web project, I can build either a traditionally built site with software such as Dreamweaver or a Wordpress site with access to your own dashboard. If you decide not to maintain your site yourself, MPP can make all your updates on a per hour basis or some other basis agreed upon by both parties. Concerning social media, we can set up an entire campaign for your organization or company on any budget. Recently I ran a successful campaign for a non-profit with a small budget, doing everything online. We used e-newsletters and social media and a new Wordpress site to connect with the target audience. Even if you just want some social media accounts set up, we can do that. No job is too small. Whether you need a logo, a brochure, an 8ft tall exhibition panel, or anything in between, I can design it. Please enjoy my portfolio and please contact me to discuss your project.
All
e-newsletters
logos
Print
Screensaver
Socia Media
T-Shirt Designs
Web
"Pam Muirheid can do—and do very well—whatever you need in the way of web and graphic design….She has a wonderful design sense. She works tirelessly and until the job is absolutely perfect, from her perspective and yours…"
–Dr. Cheri Wolfe, Former Director of Museum Services, Displays Unlimited Inc/Owner of Old Landing Farm
Blog - This is where I'll talk about the latest happenings in the world of web and print design, social media! All posts will be moderated first, so please no spam.
---
You've probably heard something in the news about Google making a big change this month to the way their search engine works. As of today (April 21, 2015), Google is launching a new algorithm that favors "mobile-friendly" web sites over non-mobile-friendly sites. What does that mean and what does it mean for your business? Among other things, a mobile-friendly site should load quickly, adapt well (responsively) to any size and shape of handheld device screen, and the nav bar will adapt/shrink often to a single button that unfolds upon clicking. A non-mobile-friendly site looks the same on a
I've recently been working on "retrofitting" an old site I built some years ago to be 508 compliant. It has been an interesting learning process, going from knowing very little about it, to wanting to learn more. Even though there is a lot of information out there on the internet about 508 compliance, I thought I'd write a basic synopsis for those of you who are not yet ready to dive into the white papers but who were just kind of curious about the subject. Definition In 1998, the US Congress amended the 1973 Rehabilitation Act to require Federal
We've all heard the term bandied about and we nod sagely as if we are in the know. But what does it actually mean and why do the web gurus hammer on about it as being an essential part of today's web site design? The term Responsive Web Design (RWD) was coined several years ago by Ethan Marcotte and is mentioned in his 2010 article, "Responsive Web Design" (link). To most of us, responsive design means building sites that provide an optimal viewing experience across a wide range of devices, from desktop computer monitors to mobile phones. In other