Services - Who is My Pawprint Productions, what do we do, who are our clients, and what have they said about us?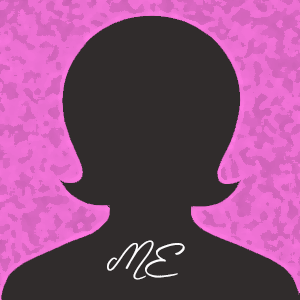 Me
My name is Pam Muirheid. These are my design skills below and to the right are the design services I can provide your business or organization.
Skills (in percentages)
HTML95%
CSS90%
Photoshop90%
Dreamweaver96%
Adobe Creative Suite 693%
Wordpress90%
Joomla75%
Social Media93%
Google Analytics95%
E-newsletter Design94%
508 Compliance80%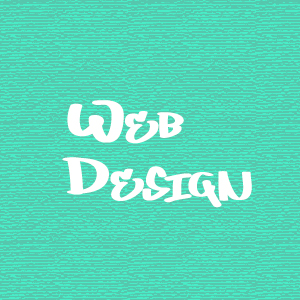 Web Sites

Responsive WordPress sites. Thousands of styles/themes and plug ins/widgets to choose from to make your site zing and stand out in the competitive world of internet. The world is your oyster! You will have the option to manage the site via the dashboard yourself or I can manage it for you for an hourly fee or an agreed upon monthly retainer.
Customized sites built from scratch to your preference. You will have the option to maintain the site in house yourself if you have someone who knows HTML and CSS or I can manage it for you on the same basis as above. I can also help train clients in the use of Dreamweaver, so if you are local to the Washington D.C. area, that is a possibility.
I also provide Search Engine Optimization (SEO) as part of the web process, which is key to making your site more visible in search engines.
This is how you can actually put that fantastic web site of yours to work! A web site alone may not be enough to attract and engage a customer base. You need to let people know you are out there. Let me take the headache out of setting up your social media accounts and e-newsletter campaigns. I'll get to know you and your business and reach out to the right audience. Curious visitors will start to arrive at your site. Once there, the content on the site is paramount to "capturing" your clients. Give them something to do when they get there, e.g. sign up for your newsletter, offer free trials, view strategically placed video presentations. This is where we work together to make sure your web site and social media work in concert. You may want to consider a blog, which takes commitment on the part of the client, but is a great way to build up a loyal following. Good quality blog posts get noticed and quickly shared on social media outlets and bring more people to your site. Want to let your client base know about a special offer, event, sale, etc.? I design e-newsletters and can set up a series of campaigns to send to your client lists, ensuring they "hear all about it!"
Above: Detail of panel designed for Historic Trinity School, TX. See in portfolio.

WEB. My Pawprint Productions (MPP) was born in 1998 when I built my
first web site for "the best small museum in America," the world-
renowned Kimbell Art Museum, in Fort Worth, Texas. Since then I have
built sites for clients ranging from the art world to education,
transportation, and biotech. MPP also offers WordPress sites, which are
very popular due to the huge choice of templates and the autonomy they
provide to the client when it comes to updates.
PRINT. Along the way, I was asked to become the print designer for a
particular client who really appreciated my eye for design. I jumped
headfirst into a large project designing an exhibition at the Alcon Eye
Museum in Fort Worth, Texas, involving the design and production of (19)
8ft. x 4 ft. panels. I went on to design many more large panels for the
same museum and for Trinity Historic school and U.T. Austin Aerospace
Dept. MPP also designs smaller items such as ads, brochures, logos, etc.
SOCIAL MEDIA. MPP also offers a full-service campaign plan to promote
your event. We will set up and post to your social media accounts,
design e-newsletters and set up multiple campaigns to reach your target
audience, set up a Google Analytics account, and provide frequent
reports to measure your success. Even if you just want your social media
set up, we can do it! No job is too small. We look forward to discussing
your project and hope to do business with you soon!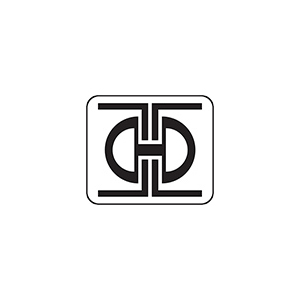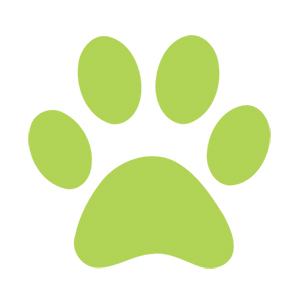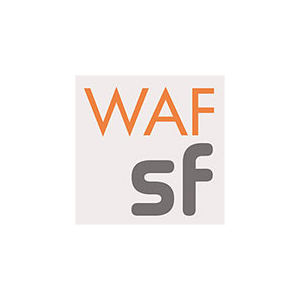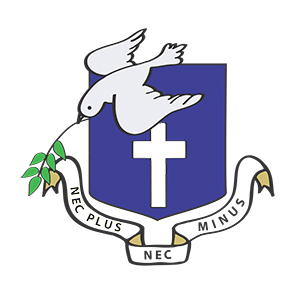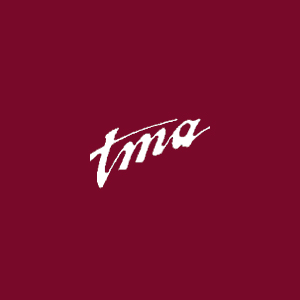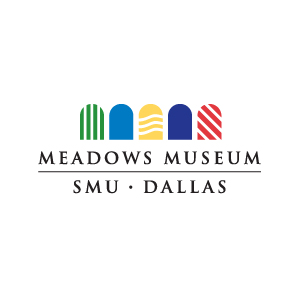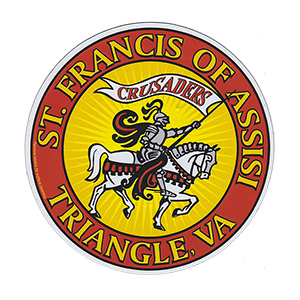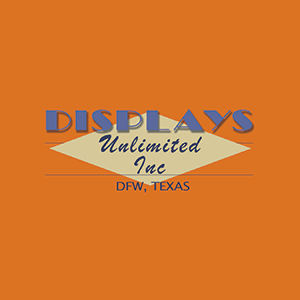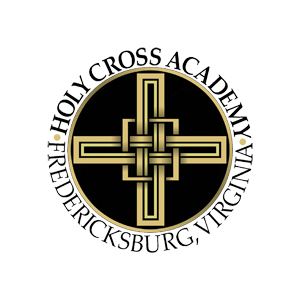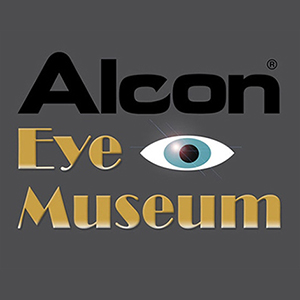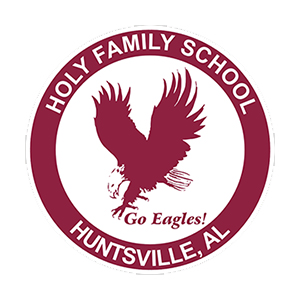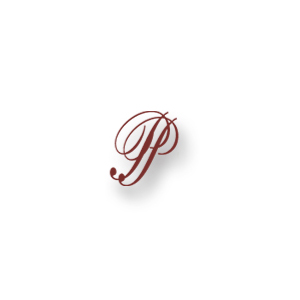 "…She is one of those rare outside professionals that can seamlessly fit in with your operations as if
she were in the next office…I recommend her wholeheartedly if you are looking for someone who can save you!"
— Ken Tomio, Executive Director, WAFSF, San Francisco
Portfolio - When it comes to a web project, I can build either a traditionally built site with software such as Dreamweaver or a Wordpress site with access to your own dashboard. If you decide not to maintain your site yourself, MPP can make all your updates on a per hour basis or some other basis agreed upon by both parties. Concerning social media, we can set up an entire campaign for your organization or company on any budget. Recently I ran a successful campaign for a non-profit with a small budget, doing everything online. We used e-newsletters and social media and a new Wordpress site to connect with the target audience. Even if you just want some social media accounts set up, we can do that. No job is too small. Whether you need a logo, a brochure, an 8ft tall exhibition panel, or anything in between, I can design it. Please enjoy my portfolio and please contact me to discuss your project.
All
e-newsletters
Print
Screensaver
Socia Media
Web
"Pam Muirheid can do—and do very well—whatever you need in the way of web and graphic design….She has a wonderful design sense. She works tirelessly and until the job is absolutely perfect, from her perspective and yours…"
–Dr. Cheri Wolfe, Former Director of Museum Services, Displays Unlimited Inc/Owner of Old Landing Farm
Blog - This is where I'll talk about the latest happenings in the world of web and print design, social media! All posts will be moderated first, so please no spam.
---
I've recently been working on "retrofitting" an old site I built some years ago to be 508 compliant. It has been an interesting learning process, going from knowing very little about it, to wanting to learn more. Even though there is a lot of information out there on the internet about 508 compliance, I thought I'd write a basic synopsis for those of you who are not yet ready to dive into the white papers but who were just kind of curious about the subject. Definition   In 1998, the US Congress amended the 1973 Rehabilitation Act to require
We've all heard the term bandied about and we nod sagely as if we are in the know. But what does it actually mean and why do the web gurus hammer on about it as being an essential part of today's web site design? The term Responsive Web Design (RWD) was coined several years ago by Ethan Marcotte and is mentioned in his 2010 article, "Responsive Web Design" (link). To most of us, responsive design means building sites that provide an optimal viewing experience across a wide range of devices, from desktop computer monitors to mobile phones. In other